Sanjeevi oil (Sesame oil base):
This oil is very effective for joint pain, weight loss and its cooling properties lower the body heat.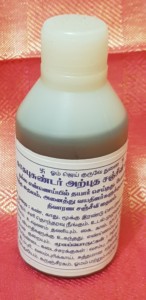 Sanjeevi oil (Castor oil base):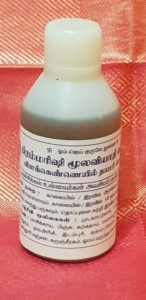 Makes the gums healthy and teeth stronger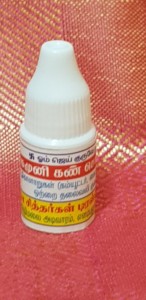 This oil is made of castor oil and several herbs. This oil is extremely good for people who sit in front of computers for long hours.
This oil is a good relief for headaches